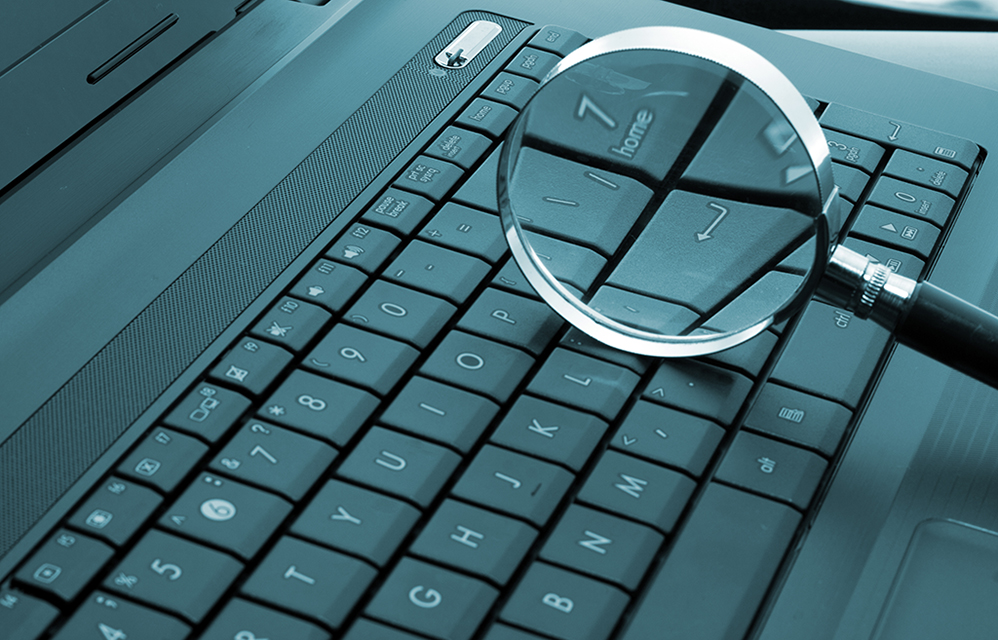 ​
Your district can partner with your local agent and Jester Insurance to free up general fund dollars used for repairs to school equipment with an Equipment Maintenance Insurance Policy written through SU Insurance Company. 
Key Benefits
Risk Management - The program includes comprehensive equipment risk management, services that enable flexibility to repair and/or replace equipment, track warranties, and plan for end-of-life options.
Reimbursement - The program will reimburse the district for your employees' time, parts, and mailing costs when repairing covered equipment.
Cost Transfer - Using the Equipment Maintenance Insurance Policy, schools can move approved equipment repair cost from the general fund to the management fund.
Covered Equipment
More than 75 categories and 500 types of electronic equipment are allowable under the plan.  A few examples are listed below with the types of coverage fully customizable by district.
Classroom/Shop Equipment – Audio/Visual Equipment, Band Equipment, Electronic Whiteboards
Communications Equipment – Telephone systems, Radios
Computer Equipment – Computers, Servers, Modems, Routers
Facilities Equipment – HVAC, Auditorium, Buildings & Grounds including riding lawn mowers, Food Prep Equipment, Scoreboards
Security Equipment – Fire Alarms, Doors, Gates, Metal Detectors
Office Equipment – Copiers, Scanners, Laminators, Shredders
And lots more
School Finance and the Equipment Maintenance Program
Learn about school finance and the benefits to your district from using the Equipment Maintenance Program - Updated 2022
View our ISFIS Special Topic Webinar Recording and download the accompanying PowerPoint Presentation - April 2022
Learn More
Equipment Maintenance Program Video - 2022
Equipment Maintenance Program One-Page Flyer - 2021
Equipment Maintenance Program Q&A Video on New Services & Considerations for FY 2022 - April 2021
Equipment Maintenance Program Q&A Video & Considerations in light of COVID-19 - Dec 2020
Equipment Maintenance Program Introductory PowerPoint Presentation - Dec 2019
Equipment Maintenance Program Introductory Video - 2018
Get Started
Contact Jester Insurance Services:  Nolan Grimm, Debra Pekarek, Melissa Kauffman