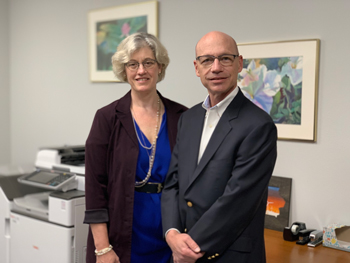 Iowa School Finance Information Services (ISFIS) was created in 2009 to provide electronic finance tools and financial consulting services to Iowa public schools.
Our mission is to help schools elevate competence while minimizing workload.  We work towards this goal by applying our decades of combined experience working with schools in public policy and data analysis to:
develop electronic tools to effectively organize and share districts' data;
educate business managers and superintendents on school finance issues and other issues affecting their work;  
improve markets that serve public education by creating services that don't exist or providing competitive services that aggregate schools' collective buying power; and
empower school leaders with information and communication tools to help them connect with their staff, parents, community and state-level decision-makers for the benefit of their students.
We're here to help, reach out to our team members below.  If you are not sure who to contact, just use the Contact Form linked in the website footer.  Learn more about ISFIS in our Programs & Services Guide.
Photos by Sophie Rae Photo